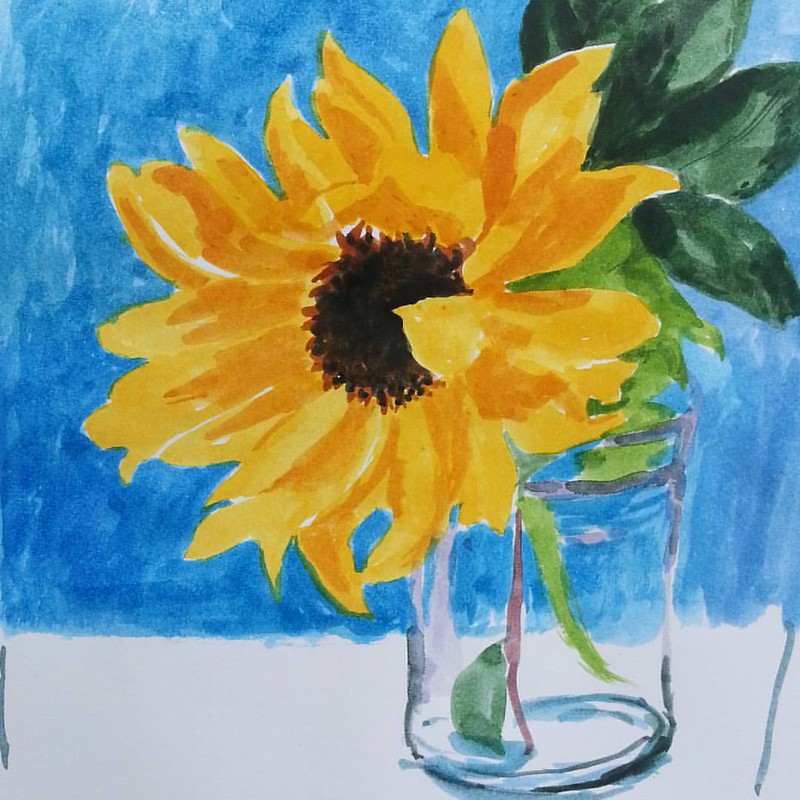 My heart
My dream is for everyone to live with a perspective of love and wonder and hope // That gratitude would flow through your heart like a fountain.
The words and visions in these books and blogs were inspired by the Holy Spirit. God has redeemed my imagination and He will do the same for you if you invite Him to.
I bless you to pursue Him wholeheartedly. Seek Him and you will find Him. Keep your eyes open, friend, He is all around.