Blog
Prose that hopes you take it slow & fill your mind with wonder.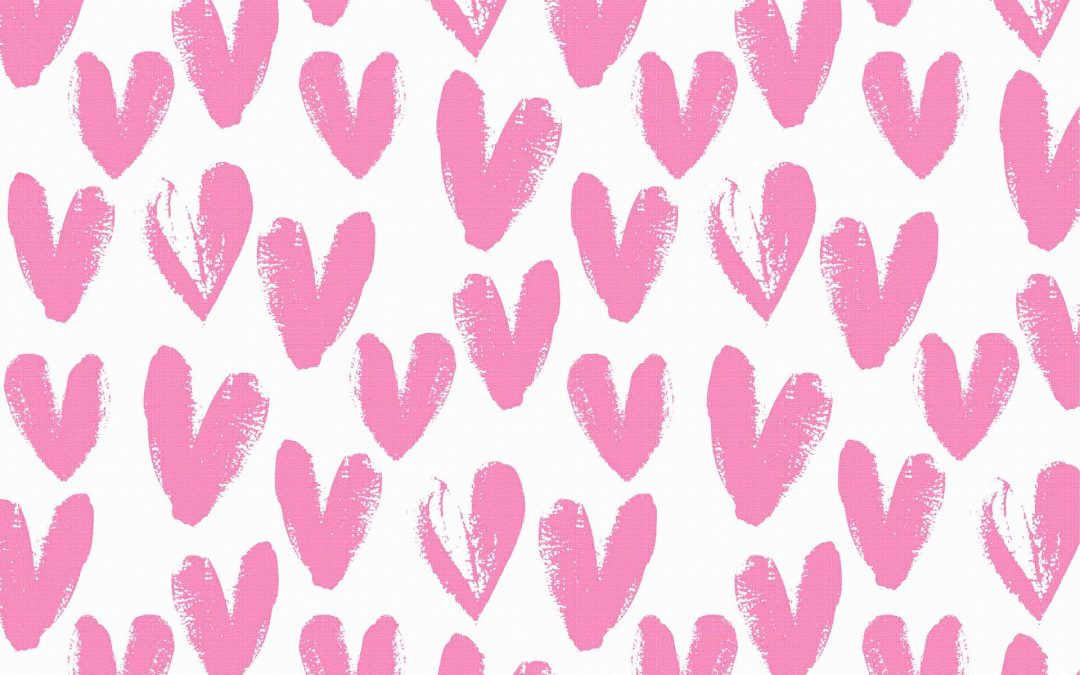 God cherishes you. He cherishes when you think about Him.  He cherishes when you give Him your whole heart again & again. So sit for a full minute. Breathe deeply, my friend. Close your eyes and picture Him walking into your room. Thank Him for the sweet peace He brings; the tender joy...
read more
Want to keep reading? Receive my next blog through email!