Blog
Prose that hopes you take it slow & fill your mind with wonder.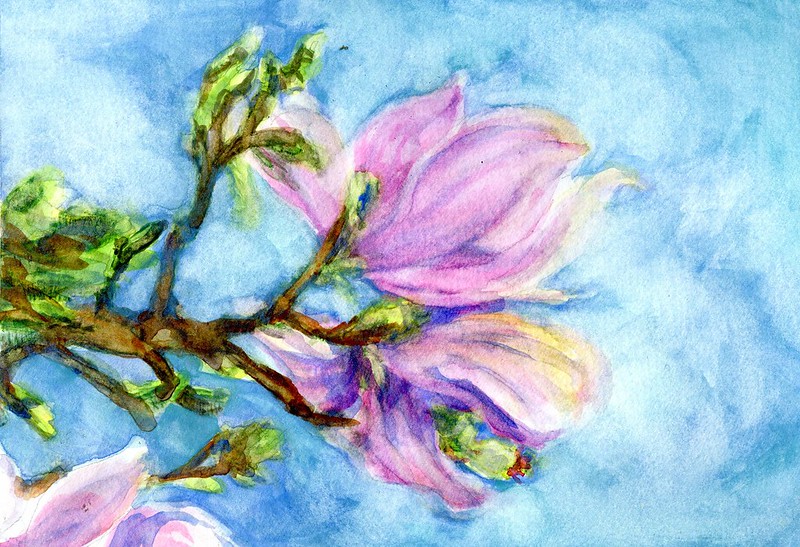 "I pray...asking God, the glorious Father of our Lord Jesus Christ, to give you spiritual wisdom and insight so that you might grow in your knowledge of God. I pray that your hearts will be flooded with light so that you can understand the confident hope he has given to those he called--his holy...
read more
Want to keep reading? Receive my next blog through email!