Blog
Prose that hopes you take it slow & fill your mind with wonder.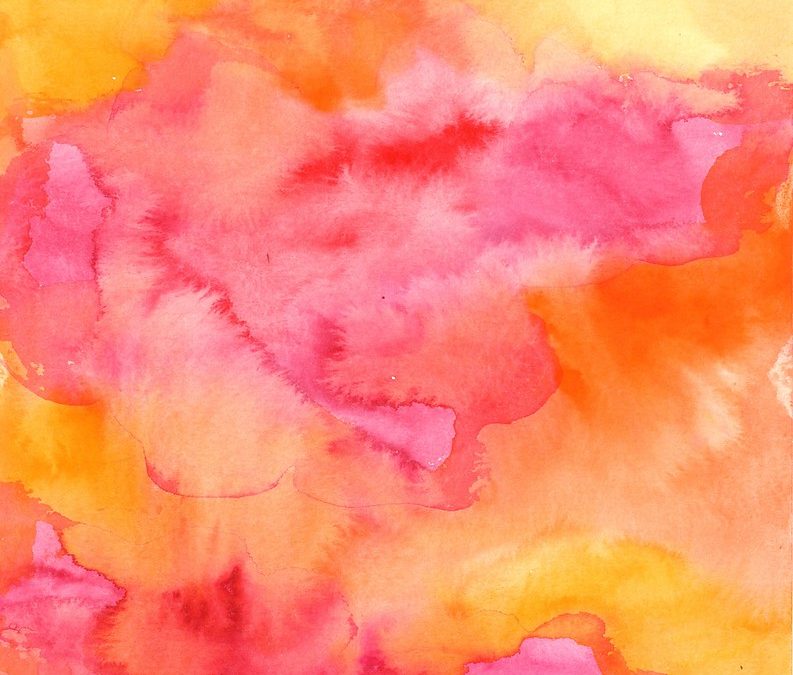 Oh LORD make us people of prayer: Would we seek You in the morning, afternoon, evening, & night. Would we look for you in the crevices of our days. Would we search for you in the shelves of our hearts. Oh LORD make us people of prayer: Would we pray "with...
read more
Heaven
"The pictures of heaven in the book of Revelation…the wonderful description in Revelation 4 and 5 of the twenty-four elders casting their crowns before the throne of God and the lamb, beside the sea of glass…is a picture of present reality, the heavenly dimension of our present life…"
The Woman with the Bloody Past
Imagine being the woman in the Bible with the never-ending period (Matthew 9:20-22; Mark 5:25-34; Luke 8:43-48). You've been bleeding for twelve years (yikes!) and you don't think it's ever going to stop. You're "ceremonially unclean"…
Praying with the Hours
There is something special about spreading your awareness over the hours of a day. Watching the brightly gilded sun sink below the trees. Enjoying the first breaths of a fresh, crisp morning. Casting a glance to a star laden sky…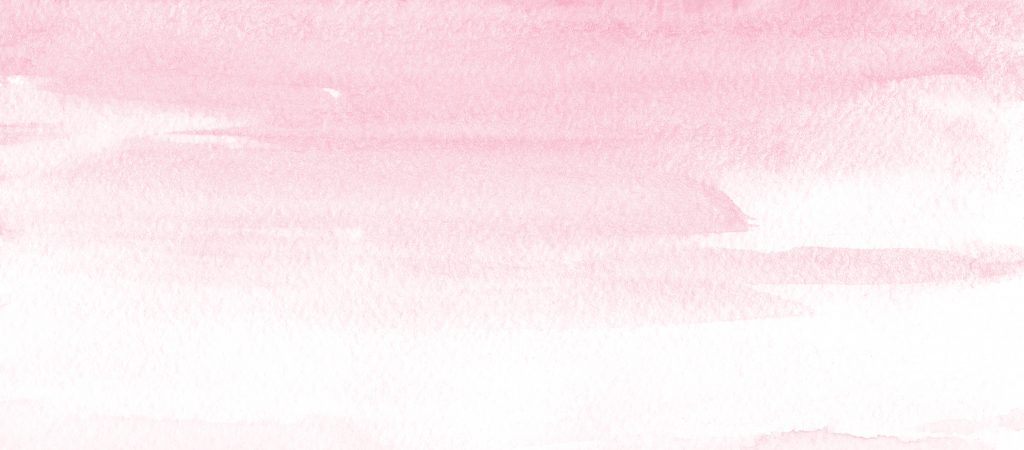 Couples Dancing
You enter a ballroom wearing a pale pink and shimmery gold gown. Your hair is neatly braided and weaved with ribbon. The host announces your name and you pad slowly down the stairs. You are wearing ballet slippers and can feel the cold stone beneath your feet…
Want to keep reading? Receive my next blog through email!