Blog
Prose that hopes you take it slow & fill your mind with wonder.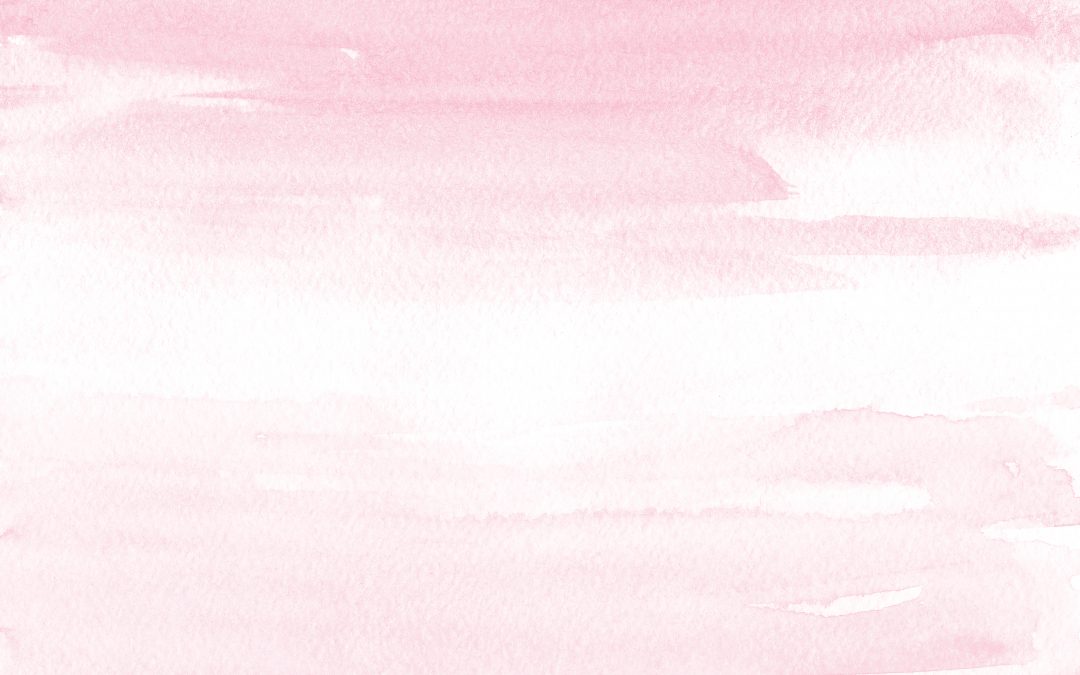 May even the nooks and crannies of our souls find purpose today. May we dust off our past memories and use them to build a better future. May we see God's redeeming plan ahead of time. His hand at work. May we know He is with us in the moment- in the not yet- in the waiting. May we feel the...
read more
Want to keep reading? Receive my next blog through email!