Blog
Prose that hopes you take it slow & fill your mind with wonder.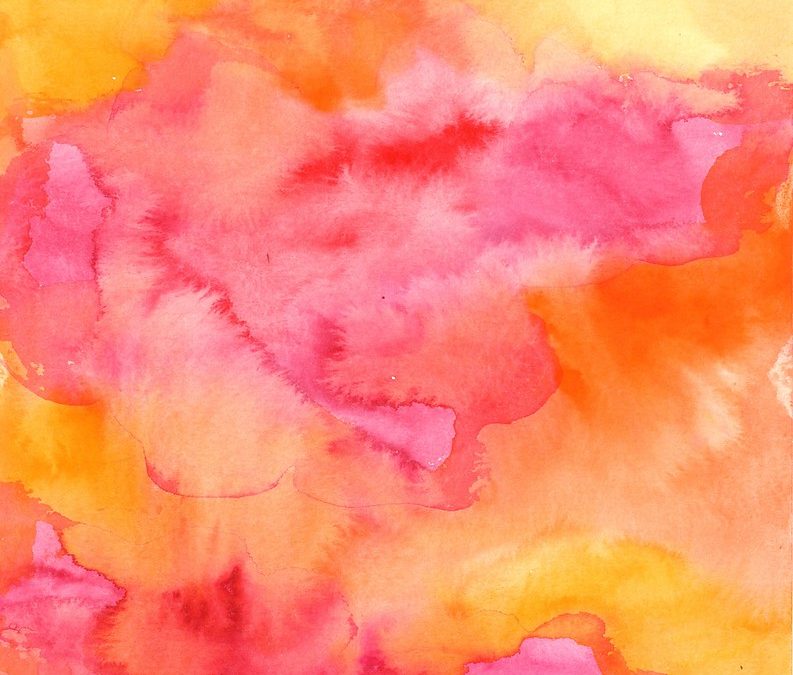 "May the Lord bless you and keep you May His face shine upon you May you know His compassion and mercy May the Lord walk beside you forever May the Lord look upon you with His kindness May the Lord fill your heart with His peace May His love be forever within you May the Lord always bless you and...
read more
Want to keep reading? Receive my next blog through email!